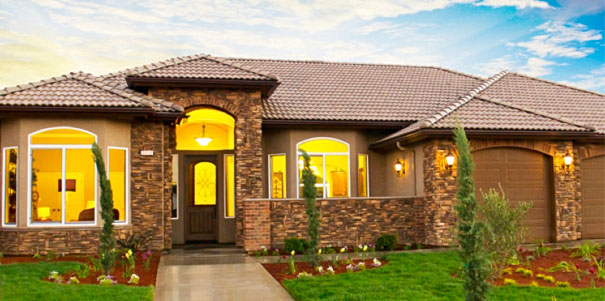 How About a Wathen Mansionette?
Not many buyers know you can build a beautiful Wathen Mansionette on the location of your choice. Whether in a rural or development setting, we can help you through the building process.
We've built over 10,000 homes in the Valley, and many of our buyers have customized their home their way. Whether you own your lot or are searching for the ideal location, we can help you build the perfect Mansionette.
Spalding Wathen original Mansionettes are legendary for their quality craftsmanship and thoughtful design. Now with five models to choose from, call us today for more information on our Build on Your Lot program.
Call 559-294-1000
for more information
Dry Creek Subdivision
Sold Out!